Water Treatment Engineering
Reciprocating Plate Type Extractor
Reciprocating Plate Type Extractor
Reciprocating Plate Type Extractor
Features
1.

The actual scale-up method is established from data of pilot column.

2.

The maximum throughput per cross section at the counter-current part is approximately 60 (m3/m2hr), depending on the process, and leads column to be compact.

3.

Efficient liquid-liquid contact is possible in all parts of the column cross section.

4.

Extractor has been delivered to various fields such as the chemical, petrochemical, pharmaceutical and nonferrous metal industry.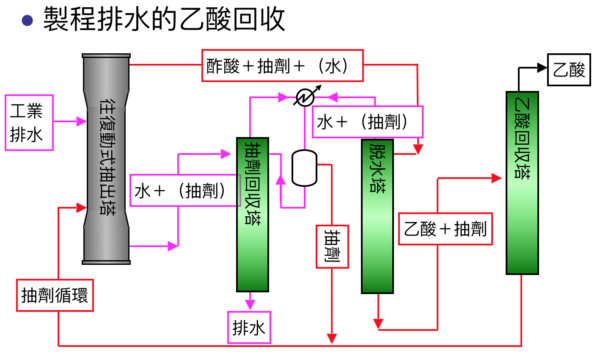 Different Liquid Extraction